Come join us in our recently renovated restaurant with new and improved seating! We are a family restaurant focusing on quality Lebanese dishes and are often praised for our donair and shawarma. We are located at 3515 17th Ave SW Calgary AB. It is our pleasure to provide you with quality food and service, and we hope to see you soon!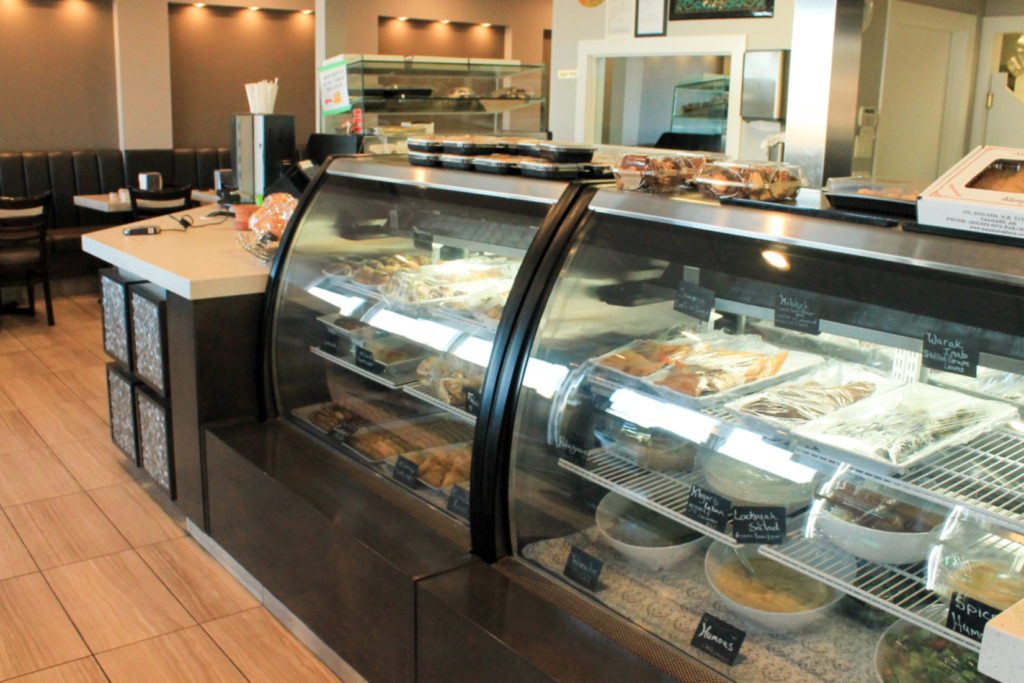 What Sets Us Apart
Coming to Little Lebanon is just like coming home, welcomed by delicious smells and warm smiles you'll feel like you're coming home to family. Our use of simple and homey ingredients will welcome a nostalgic feel of moms' home cooking. Comfort food and caring service go hand in hand at Little Lebanon. Once you're through the doors you're much more than just a customer, you're family.
Ahlan w' sahlan. Welcome to family!
Popular Dishes

Get In Touch With Us
3515 17 Ave SW, Calgary, AB T3E 0B6
(403) 217-0500